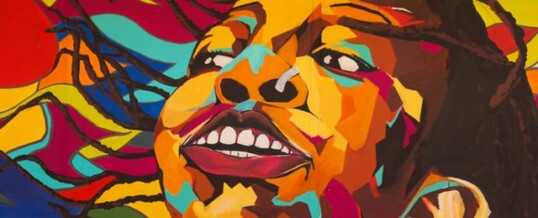 Mindful Conversations for Social Justice
All people are invited to join our next meeting of hearts and minds!
This work is lifelong; every thought, conversation and action makes a difference. Join us as we support each other in our commitment to increasing awareness and taking action for anti-racism, equity, and social justice.
Fri,

September 8

, 2023, 1:30-2:45 PM Pacific
Suggested Content for Discussion:
Again! This time with a heightened awareness of "how can I bring this into my interactions?" Read chapters 6-10 of Merge Left by Ian Haney Lopez
Race, Class, and Gender: Notice and consider what assumptions you make in your interactions. Check out these Classism articles from Nancy:
Video: A Broader We, with Ian Haney Lopez (90 min)
Podcast: Seeing White
Practice Staci Haines' 5-min Somatic Centering to respond when triggered, embody our commitments, and take action from what we care about most. (Or 7-min practice has more explanation.)
Watch/listen to recent suggestions:
After George Floyd's murder by a Minneapolis Police officer on May 25, 2020, our mindfulness community came together as a commitment to being a positive force for racial justice. We continue to evolve these monthly open meetings to affect real and lasting change in the fabric of the United States and the world.
Each session is inspiring as we listen, learn, share and stir up ideas and actions, supporting each other in a safe space.
Share