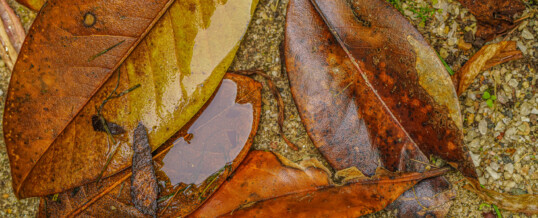 We live, we love, and we let go. Again and again. These verses reflect our weekly class explorations of mindfulness, equanimity and compassion. [Photo: Nancy Beckerman]
Wind On A Hill (A.A. Milne)

No one can tell me,
Nobody knows,
Where the wind comes from,
Where the wind goes.
 
It's flying from somewhere
As fast as it can,
I couldn't keep up with it,
Not if I ran.
 
But if I stopped holding
The string of my kite,
It would blow with the wind
For a day and a night.
 
And then when I found it,
Wherever it blew,
I should know that the wind
Had been going there too.
 
So then I could tell them
Where the wind goes . . .
But where the wind comes from
Nobody knows.

At Blackwater Pond (Mary Oliver)

At Blackwater Pond the tossed waters have
settled
after a night of rain. 
I dip my cupped hands. I drink
a long time. It tastes
like stone, leaves, fire. It falls cold
into my body, waking the bones. I hear them
deep inside me, whispering
oh what is that beautiful thing
that just happened?

Timeless (Nalini)

Now
It is time
To give yourself up.
 
Surrender,
Abandon all struggle,
Thoughts, worries and hopes.
 
Now
It is time
To be Silent.
 
Be as heavy and still
As the highest mountain.
 
Be as light and serene
As the delicate flower.
 
Now
It is time
To listen.
 
Listen in pure silence
As if trying to hear the voice of the sun
Rising at dawn.
 
Listen to the one who hears
And rest in this
Timeless equanimity.
Share