Awaken the sleeping parts of yourself —at work and beyond.
Yoga and meditation sessions keep staff motivated, energized and healthy, and reduce sick leave, injuries and stress. We design convenient, onsite classes that give your employees the opportunity to rejuvenate and relax before or after work, or during the lunch hour. Includes take-away tips for simple and effective self-care. Available online, or in-person in your conference room, large office or gym.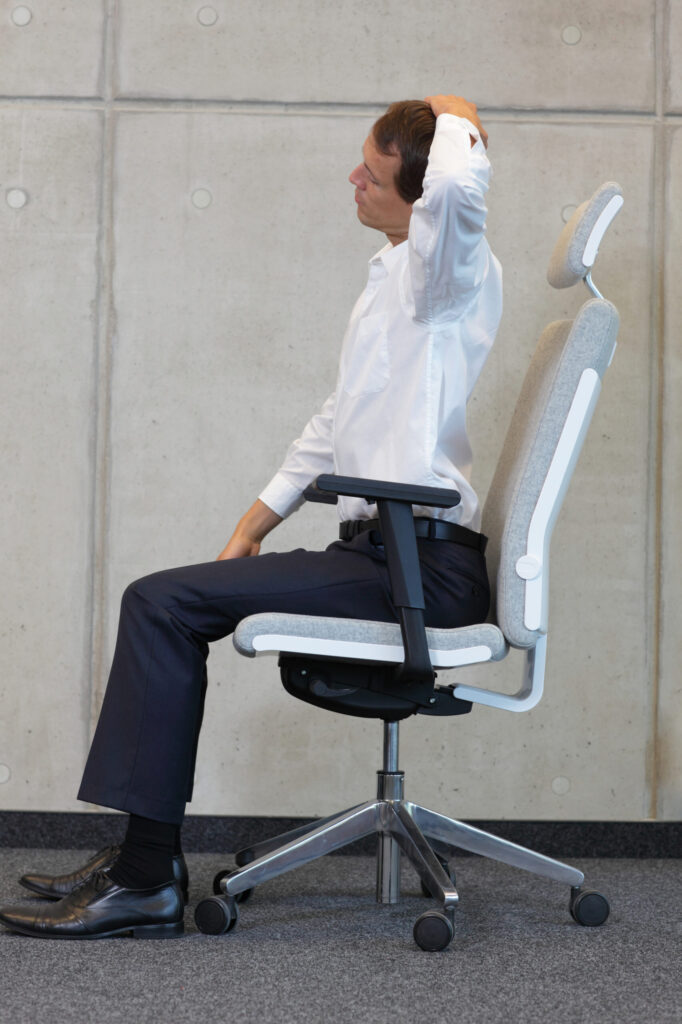 Classes and workshops from 30 minutes to full-day seminars. Contact Us
Mindful Yoga
Slow down the momentum of the day. Experience basic yoga postures (modified as needed), breathing practices, and relaxation.
Meditation for Stress Reduction
Practice guided mindfulness techniques to release tension and enliven your experience of every moment.
Chair Yoga
Learn simple poses and breathing practices sitting in and standing near a chair for revitalizing mini-breaks.