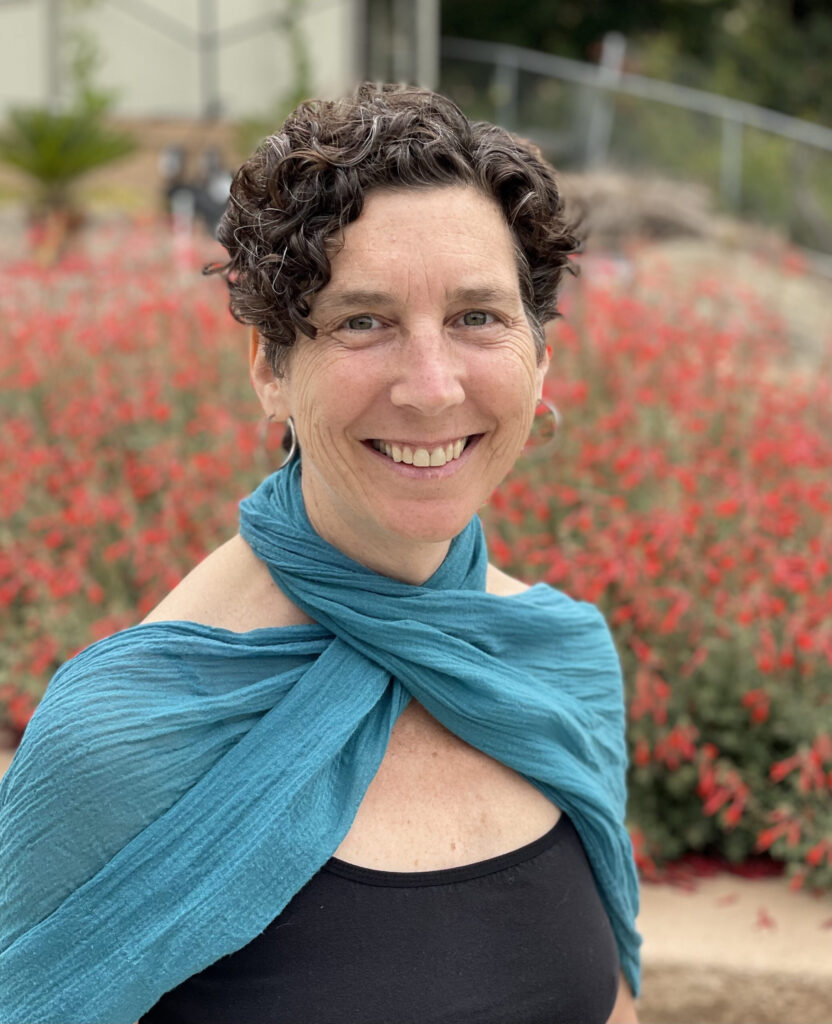 Wendy Beckerman
has been teaching yoga and mindfulness meditation since 1998 and has a passion for living the practices and sharing valuable insights. In 1994, she found that yoga and mindfulness meditation were invaluable in helping to balance her lifestyle as a touring singer/songwriter. She studied to deepen her own practice and naturally began sharing what she found most useful. She is experienced in various techniques, including traditional and adaptive yoga poses, breathing practices, guided meditation and Mindfulness-Based Stress Reduction (MBSR).
She founded East Bay Yoga to bring the benefits of yoga and meditation to the workplace and other venues, emphasizing mindfulness in daily life and promoting a sense of community among participants. She teaches group classes, in-home private sessions and lessons online. She also co-leads Your Mindful Voice transformational retreats for professional and amateur singers and speakers with Vocal Coach and fellow musician Louise Taylor.
Wendy completed the Professional Training Program in Mindfulness-Based Stress Reduction with Jon Kabat-Zinn and Saki Santorelli, and teaches intensive courses, workshops and classes in the San Francisco Bay Area. Her hatha yoga teaching is informed by her Integral Yoga certification, Anusara-inspired credentials and lifelong dedication to mindfulness practices.
Wendy's teaching style is clear, calming and centering, and emphasizes moment-to-moment awareness. Her students describe her as "intuitive yet grounded," "compassionate and fully engaged."
"Love her instructions – clear, calming and centering. Wendy assists with subtle details of postures in a very clear way. She has a beautiful voice and helps me connect to a calm center that is energetic."– Betsy I.
"Wendy combines the many elements of yoga very gracefully and gently so we don't even realize we're reaching new levels. I always feel rejuvenated when I finish class." – April D.
"Wendy is excellent at offering individual coaching on postures and integrating spiritual aspects of the practice" – Elizabeth O.
"Wendy is very calming and is completely tuned in to the needs of everybody in the class. She seems to know exactly what would benefit each of us." – Anna R.