Mindfulness-Based Stress Reduction (MBSR)
Mindfulness is a way of relating directly and compassionately to whatever is happening; taking charge of the challenges and savoring the joys.
The 8-week Mindfulness-Based Stress Reduction (MBSR) program is designed to teach mind-body awareness and self care to people living with physical or psychological symptoms due to stress, pain, or illness. It is also essential for preventative care and leading a most fulfilling life. It's based on the work of Jon Kabat-Zinn, Ph.D. at the Center for Mindfulness at the University of Massachusetts Medical School, and offers lifelong tools for increased well-being.
The 28-hour course schedule consists of eight weekly classes and one daylong class on a weekend day. Participants learn lifelong tools to help maximize life, even in the midst of stress, pain and illness. This highly participatory, practical course includes:
Guided instruction in mindfulness meditation practices
Gentle, mindful movement
Group dialogue and discussions aimed at enhancing awareness in daily life
Individually-tailored instruction
Daily home assignments
Four home practice audio recordings and a home practice manual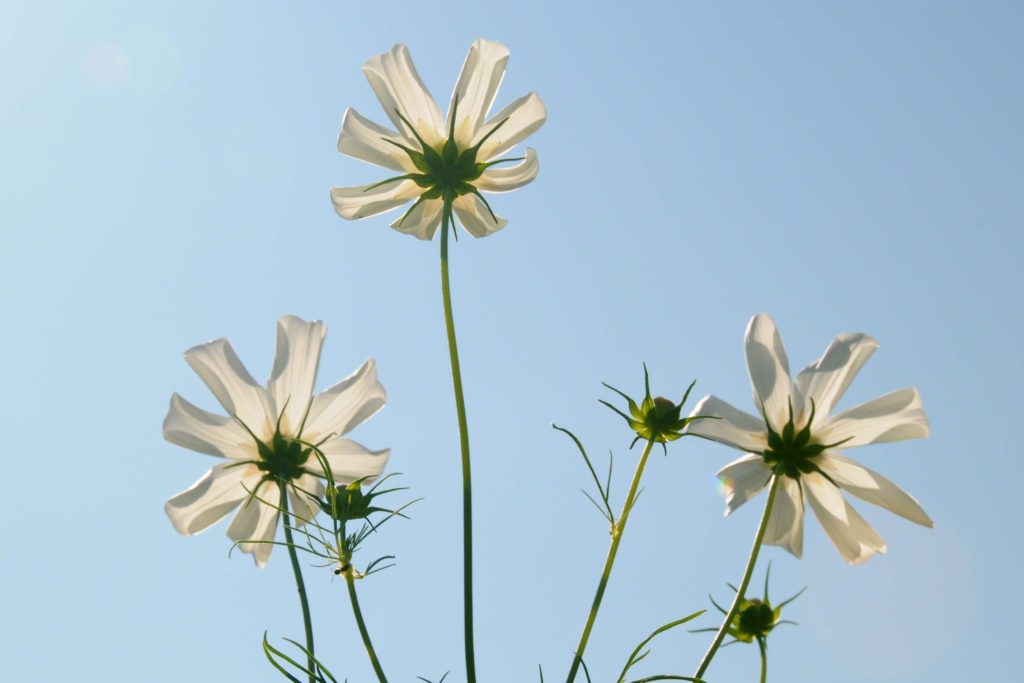 People participate for reasons as diverse as:
Stress — work, personal or financial
Chronic pain and illness
Anxiety or depression
GI distress
Sleep disturbances
Fatigue
High blood pressure
Headaches
Preventative self-care
---
Schedule
---
MBSR Online (KP)
$110 KP members, $190 non-members
TO REGISTER: Call KP Behavioral Health Education at 510-752-7868
Partial scholarships available: Inquire at [email protected]
Autumn 2023 – Tuesdays
(Wednesday on Halloween week)
Overview: September 12, 6-7:30 PM
8-week Course 6-8:30 PM:
September 19, 26
October 3, 10, 17, 24
November 1 (Wed), 7 (Tues)
Daylong Retreat: Saturday, October 28, 9:30 AM-4:30 PM
TO REGISTER: Call KP Behavioral Health Education at 510-752-7868
MBSR Alumni Group Online
Six Tuesdays, 5-6:30 PM
For previous MBSR participants only: Six sessions (come to as many as you can) to refresh and deepen the Mindfulness practices, connect with community, and support each other in loving presence.
Series 2: Nov 14 – Dec 19, 2023
5:00 – 6:30 PM Pacific Tiime
Register HERE
After you register, you will receive confirmation email with Zoom and payment info. [Sliding Scale flat fee $120-180 payable by Venmo @wbeckerman, Zelle [email protected], check in the mail, or add 3% for PayPal]
I'm excited to guide MBSR Alumni in refreshing and deepening the practices:
Meditation: Lightly-guided practice
Connection: One-on-one peer check-in
Deepening: Inquiry and discussion, with new practices
Support: Sharing insights, inspiration and ideas, with an option to team up for ongoing encouragement
Register HERE for Zoom link and payment information.