Mindfulness-Based Stress Reduction (MBSR)
Mindfulness is a way of relating directly and compassionately to whatever is happening; taking charge of the challenges and savoring the joys.
The 8-week Mindfulness-Based Stress Reduction (MBSR) program is designed to teach mind-body awareness and self care to people living with physical or psychological symptoms due to stress, pain, or illness. It is also essential for preventative care and leading a most fulfilling life. It's based on the work of Jon Kabat-Zinn, Ph.D. at the Center for Mindfulness at the University of Massachusetts Medical School, and offers lifelong tools for increased well-being.
The 28-hour course schedule consists of eight weekly classes and one daylong class on a weekend day. Participants learn lifelong tools to help maximize life, even in the midst of stress, pain and illness. This highly participatory, practical course includes:
Guided instruction in mindfulness meditation practices
Gentle, mindful movement
Group dialogue and discussions aimed at enhancing awareness in daily life
Individually-tailored instruction
Daily home assignments
Four home practice audio recordings and a home practice manual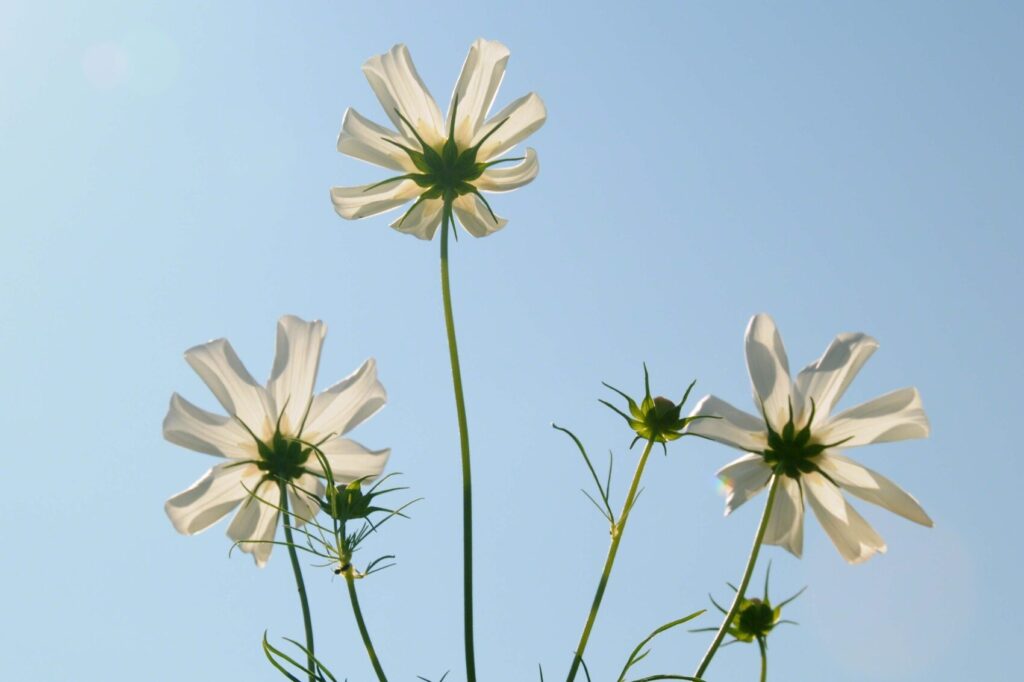 People participate for reasons as diverse as:
Stress — work, personal or financial
Chronic pain and illness
Anxiety or depression
GI distress
Sleep disturbances
Fatigue
High blood pressure
Headaches
Preventative self-care
---
Schedule
---
KP Pinole – MBSR Online
Wednesdays 6:00 – 8:00 PM
$110 members, $190 non-members
To Register: 510-243-4020
September – November 2020
Free Overview: 9/2, 6:00 – 7:30 PM
8 Sessions: 9/16-11/4, 6:00 – 8:00 PM
Retreat: Sun 10/18, 9:00 AM – 3:00 PM
Classes will be held online via Webex.