To experience the benefits of yoga and meditation daily:
Practice regularly with kind, caring attention toward your body and yourself—even for just a few minutes a day—over a long period of time. Grow your practice slowly and observe which techniques are most useful.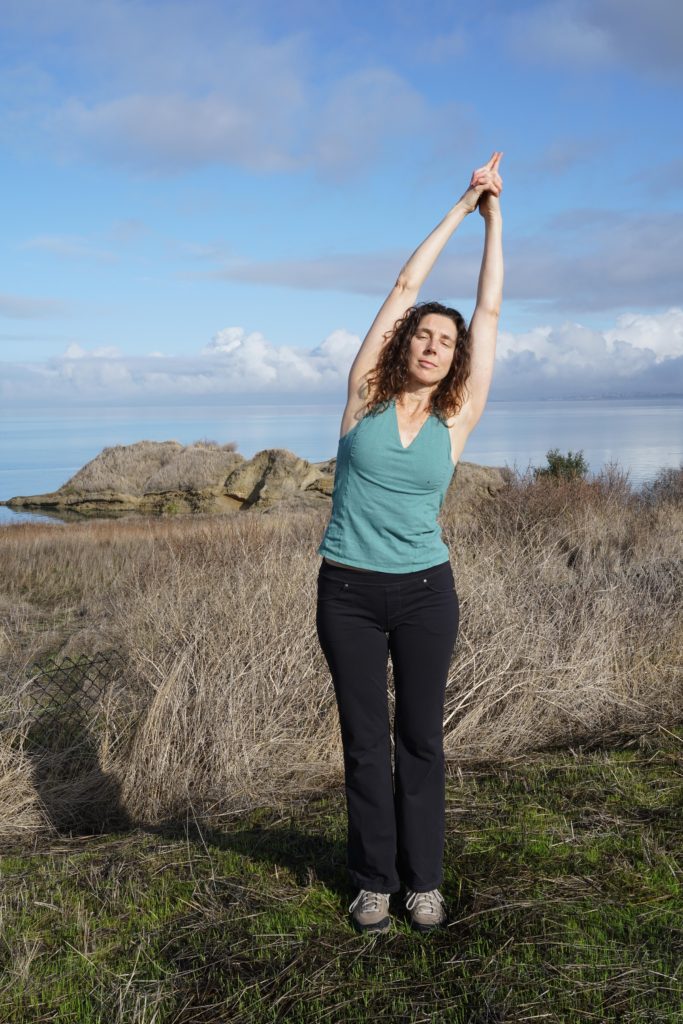 Start simply and build.
Example—Week 1:
5-10 deep breaths with awareness
5 minutes of yoga postures
1 minute of meditation
Practice from the inside out.
When your practice is an expression of what is alive in you now, that practice will help you stay present and engaged.
What do you need today? (physically, emotionally, mentally or spiritually)
What attitude is most supportive now?
Listen to Wendy's Guided Practices or Download Worksheets
SoundCloud
MBSR participants
[ 30-minutes each ]
Body Scan
Sitting Meditation
Lying Down Yoga
Standing Yoga
Basic Yoga for Home Practice
[ with worksheet PDF ]