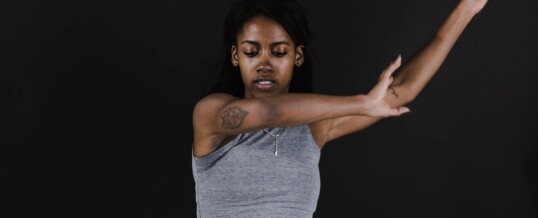 Mindful Conversations for Social Justice
All people are invited to join our next meeting of hearts and minds!
This work is lifelong; every thought, conversation and action makes a difference. Join us as we support each other in our commitment to increasing awareness and taking action for anti-racism, equity, and social justice.
Fri, October 20, 2023, 1:30-2:45 PM Pacific
Suggested Content for Discussion:
The intersection of Race and Class: Reflect on your experience of class and classism in your life using the list from this article:
Watch/listen to recent suggestions:
PBS 2 part documentary: American Experience: The Busing Battleground, Monday, Sept 11 and The Harvest: Integrating Mississippi's Schools Tuesday, Sept 12 at 9:00pm.
Building Alliances Among Minority Communities: an online and in person 3-part series bringing Jewish and Asian American Communities together to fight racism.
Antiracism Learning Circles, hosted by the First Unitarian Congregation of Portland, OR, a series of workshops on different topics.
Indivisible – A grassroots movement of thousands of local Indivisible groups with a mission to elect progressive leaders and rebuild our democracy.
More articles on race and class:
After George Floyd's murder by a Minneapolis Police officer on May 25, 2020, our mindfulness community came together as a commitment to being a positive force for racial justice. We continue to evolve these monthly open meetings to affect real and lasting change in the fabric of the United States and the world.
Each session is inspiring as we listen, learn, share and stir up ideas and actions, supporting each other in a safe space.
Share