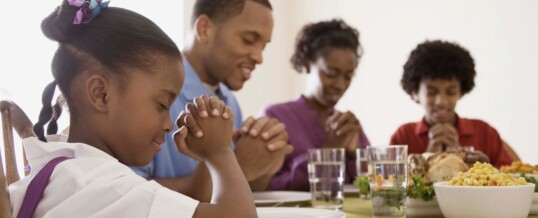 All people are invited to join our next meeting of hearts and minds!
Every thought, conversation and action makes a difference. This isn't a book club–reading is not required. Rather, this is a way to support each other in our commitment to increasing awareness and dismantling white supremacy.
Our February meeting touched on implicit bias and how to respond when we notice it in ourselves and others. We watched this
3-minute video
together and discussed. A new participant shared memories related to race. And we had an in-depth discussion about the recent Whoopie Goldberg incident which yielded rich insight and emotion. "Shame doesn't help me move forward…Being aware of it can be a call to power."
March 12, 2022, 12-1:15 PM PT
Suggested Content:
Planning Ahead: April — White Rage, by Carol Anderson
Powerful resources from our participants:
Jade:
Free virtual event Feb 24 "The lessons to be learned…tell us much about the exercise of executive power, the context of presidential decision making, and the birth of the civil rights movement."
Feb 16-20. The 2022 Embodied Social Justice Summit is a free, live, 5-day online conference offering a unique opportunity to hear from some of the most impactful voices at the intersection of embodiment, somatics and social justice.
After George Floyd's murder by a Minneapolis Police officer on May 25, 2020, our mindfulness community came together as a commitment to being a positive force for racial justice. We continue to evolve these monthly open meetings to affect real and lasting change in the fabric of the United States and the world.
Each session is inspiring as we listen, learn, share and stir up ideas and actions, supporting each other in a safe space.
Register here for this free event.
Share