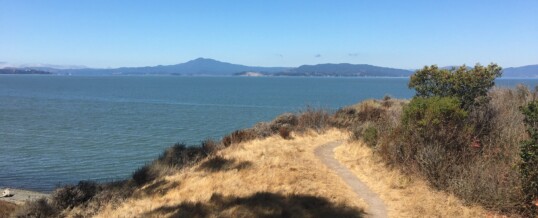 What a gift to find a poem or quote that perfectly reflects a class theme. These verses simultaneously send us deep into the world and invite us into the here and now, even for just a few moments.
The Peace of Wild Things 
(Wendell Berry)

When despair for the world grows in me 
and I wake in the night at the least sound 
in fear of what my life and my children's lives may be, 
I go and lie down where the wood drake
rests in his beauty on the water, and the great heron feeds.
I come into the peace of wild things
who do not tax their lives with forethought 
of grief. I come into the presence of still water. 
And I feel above me the day-blind stars
waiting with their light. For a time
I rest in the grace of the world, and am free.
Antidotes to Fear of Death 
(Rebecca Elson)

Sometimes as an antidote
To fear of death,
I eat the stars.

Those nights, lying on my back,
I suck them from the quenching dark
Til they are all, all inside me,
Pepper hot and sharp.

Sometimes, instead, I stir myself
Into a universe still young,
Still warm as blood:

No outer space, just space,
The light of all the not yet stars
Drifting like a bright mist,
And all of us, and everything
Already there
But unconstrained by form.

And sometime it's enough
To lie down here on earth
Beside our long ancestral bones:

To walk across the cobble fields
Of our discarded skulls,
Each like a treasure, like a chrysalis,
Thinking: whatever left these husks
Flew off on bright wings.
Magic 
(Jennifer Nostrand)

We were talking about magic
as we drove along a crowded
Sunday highway

when the whirl of wings
made me turn
and a flock of geese
flew over our car
so low I could see
their feet tucked under them.

For a moment the rustle
of their presence over our heads
obscured everything

and as they disappeared
you said,
"I see what you mean."
Share