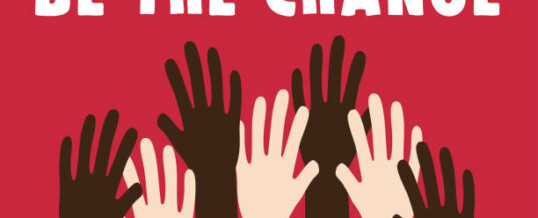 All people are invited to join our next meeting of hearts and minds!
This work is lifelong; every thought, conversation and action makes a difference. Join us as we support each other in our commitment to increasing awareness and taking action for racial justice.
April 8, 2023, 12 – 1:15 PM PT
Suggested Content for Discussion:
Watch or listen to one or all. (We'll resume Indirect Work in May, building on trust gained through honest discussion.)
Planning Ahead
April 8:
Carol Sanford's

Indirect

Work — Read chapters 7-8 and do the intermezzo journaling assignments for discussion.
Paul:
Wake Up, an anti-racist organization focused on dismantling white supremacy
Liz:
Suzanna: 26 day racial healing journey
After George Floyd's murder by a Minneapolis Police officer on May 25, 2020, our mindfulness community came together as a commitment to being a positive force for racial justice. We continue to evolve these monthly open meetings to affect real and lasting change in the fabric of the United States and the world.
Each session is inspiring as we listen, learn, share and stir up ideas and actions, supporting each other in a safe space.
Share